Boards and Commissions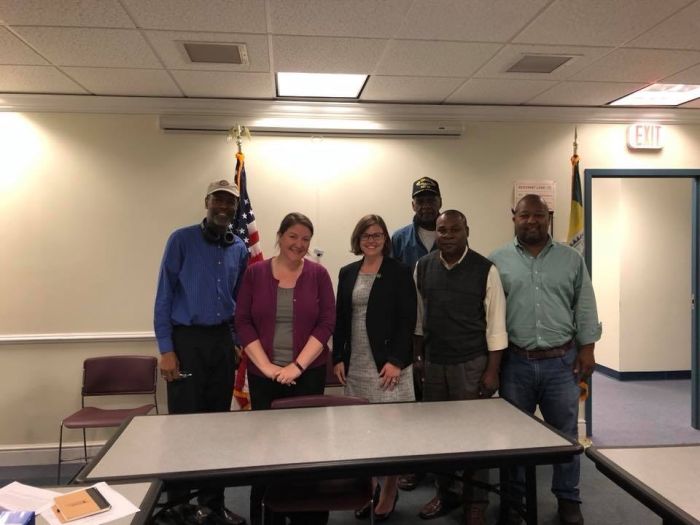 Strengthen the role of all Boards and Commissions to be collaborative councils with a voice at the decision table.
Role of Commissions
Commissions perform a vital role in town decision making, transparency and oversight. It has been difficult to find volunteers for some because their role has been limited, their representation has been incomplete and their advice has been disregarded. My administration will ensure commissioners are engaged in collaborative decision making and where appropriate commissioners will represent each legislative council district.
Commission Transparency
My administration will ensure that Commission minutes – including the Board of Education - go beyond what is legally required and
include discussions as well as votes and decisions

and are clear, accurate and complete.
Use of Executive Session
My administration will ensure that Executive Sessions are minimized and only used where mandated by law. Decisions that affect spending should never be made in Executive Session where minutes are not published. Hamden citizens have the right to know how decisions are made and what their financial impacts are.