Citizen Engagement and Transparency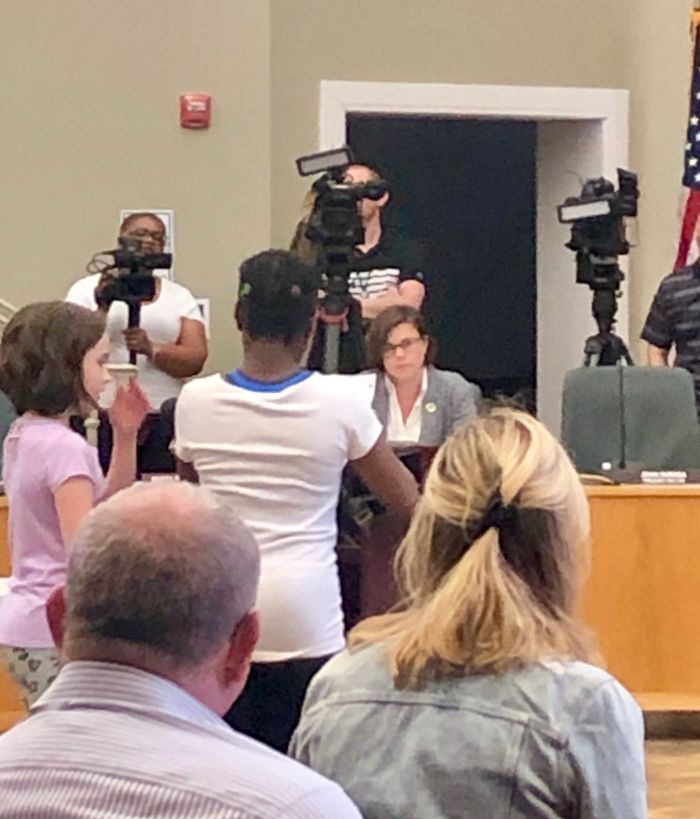 Ensure citizens have easy, transparent access to information and documentation about town meetings, decisions and service delivery effectiveness. Encourage citizens to participate on Commissions to collaborate on and fully participate in developing improvements to all areas of town government.
Access to agendas, minutes and documents
My administration will ensure that information about town business, finances, union contracts, etc. is readily accessible on a well organized town website. For example, Legislative Council agendas and minutes will have links to all applicable documents.
Recording meetings
Legislative Council meetings and Board of Education meetings will be recorded and available on the town website for citizens who are interested in the subject of the meeting but were not able to attend.
Sound Systems
Sound systems used at public meetings will be maintained or replaced so that attendees can clearly hear what is being said and the meetings can be accurately recorded.
Town Boards and Commissions
Many of our town boards and commissions are left without direction and unsure of how to implement suggestions. My administration will empower all of Hamden's boards and commissions to bridge the divide between commissions and departments and fully participate in decision making which will make Hamden governance more responsive and more effective.
Responding to Citizen Requests
I have heard from countless residents about leaf bags that are left for months and sidewalks that are on a repair list for decades. My administration will fully implement See, Click, Fix and report on the town website how long it takes to resolve a problem reported or answer a question. We will work with departments to improve effectiveness and reduce service delivery times.
Tracking Public Works Maintenance
Implement a street by street tracker on the town website to visually display public works maintenance of storm drains, street sweeping, brush pick up, bulk pickup and other maintenance activities that includes both completed projects and the schedule for future service.