Environment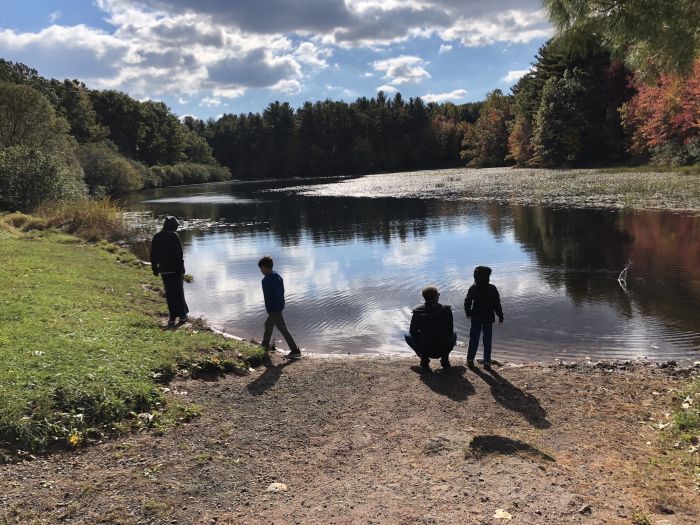 Make our town more environmentally sustainable and save money at the same time.
Fuel Efficiency Standards in Our Town Fleet
Vehicles, excluding heavy machinery and fire trucks, will have fuel efficiency standards with a strong preference for electric vehicles. My personal car is electric and that's what I'll use as mayor, rather than the current SUV.
Energy Efficiency in our buildings and properties
Our buildings and properties will be evaluated for solar panels and other forms of renewable energy and energy efficiency projects. We can save on utility costs by reducing consumption and creating our own power source.
Tree Planting
In cooperation with our schools and neighborhood civic organizations we will develop a "native species" tree sapling growing program so that we can inexpensively plant more trees in Hamden. Trees clean our air, provide shade, assist with drainage and provide many other benefits.
Reduce our Carbon Footprint
Our soft textile recycling program is now running and needs more outreach and publicity for full implementation. We will start a composting program for residents who would like to compost, but don't have space available on their property. We will encourage education in our schools to teach proper recycling that complies with our single stream recycling requirements.
Purchase our street lights from UI and replace the incandescent bulbs with LEDs
This will allow us to optimize our lighting, have a more pleasant look and save money in the very first year. Better for the environment, better for our budget.
Find Efficiencies
Increase the responsibility of the Energy Use and Climate Change Commission to help us use less energy. For example, we might find ways to eliminate the need for multiple trips for permits and outreach. This means fewer miles on our vehicles, less pollution and less cost.