Police and Public Safety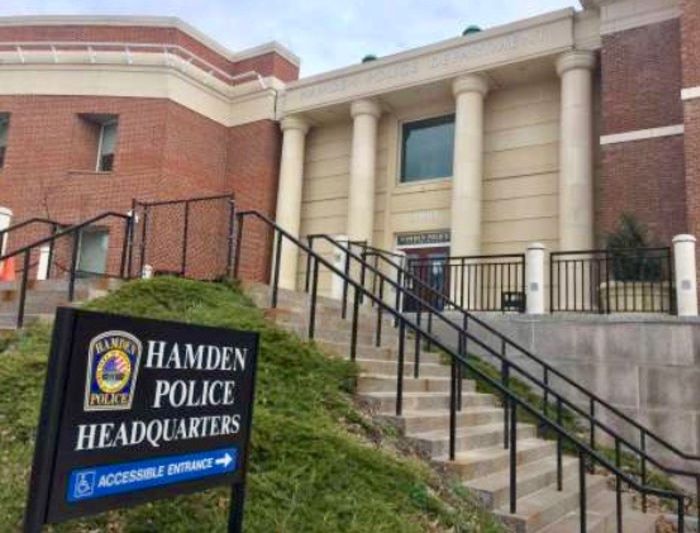 A highly trained force that is trusted by all neighborhoods, engages the community in developing and implementing public safety and crime reduction strategies, is respectful in all encounters and is equitably compensated.
Mutual trust between our hard working police officers and the neighborhoods they serve is crucial for public safety and crime reduction.
The recommendations in the report of The President's Task Force on 21st Century Policing will be fully implemented in Hamden. The recommendations address: *Building Trust & Legitimacy *Policy & Oversight *Technology & Social Media *Community Policing & Crime Reduction Training & Education *Officer Wellness & Safety
Implementation of these recommendations would not only be beneficial to our civilian population, but it would also aid our officers to do their jobs safer and with less stress, thereby creating a better communal experience for all of Hamden's residents.
In addition, we will engage with the youth more effectively. The Task Force recommends that law enforcement avoid tactics that "unnecessarily stigmatize youth and marginalize their participation in school." The recommendation is that officers have little involvement in discipline at school. Officers should encourage positive behaviors and help build youth leadership and participation in the community.
Police Departments that make strides towards implementing the President's Task Force on 21st Century Policing have access to federal grants which we will apply for.
Robust training in and day-to-day practice of de-escalation techniques, cultural sensitivity, restraint, and recognizing mental health emergencies improves officer effectiveness and strengthens community trust.
The Chief and Senior Staff will be evaluated on the effectiveness of the training officers receive. They will be tasked with creating annual training plans and programs, and certifying that all officers have satisfactorily met all annual training requirements. A community Training Advisory Board will be created to work with the Chief and Senior Staff to ensure that the training is transparent and serves community needs.
All people are treated with dignity, respect and the presumption of innocence in encounters with police.
The Hamden Police Department has had several examples of unfavorable publicity in the last few years. In the majority of situations, officers perform admirably under the stress of potentially dangerous circumstances. I will ensure that our officers have the advanced physical and mental training, coupled with accountability, needed to keep themselves and the public they serve safe especially in high stress situations.
Citizens are full partners and collaborators in creating strategies and approaches to reduce crime and enforce traffic laws.
My administration will ensure that community members from each of Hamden's Town Council districts have a voice in Traffic Calming and Crime Reduction strategies. The district representatives will collaborate with the Traffic Authority and the Police Commission on solutions to the long standing problems of traffic safety and crime reduction.
Police officer compensation including overtime compensation must be fair and equitable for the officers and for taxpayers.
The current Collective Bargaining Agreement needs to be renegotiated to ensure that contract obligations do not result in exorbitant compensation and time off policies which are unaffordable for Hamden taxpayers and are inconsistent with appropriate personnel policies.
A humane animal shelter for Hamden that encourages and facilitates adoption.
The Hamden Police Chief oversees Animal Control. We will first try to restart negotiations with area towns for a regional facility. If that is not possible, we will evaluate locations and develop a shelter for Hamden. We need to quickly rectify the inhumane way rescued animals are caged across several towns and encourage adoption.