Quinnipiac University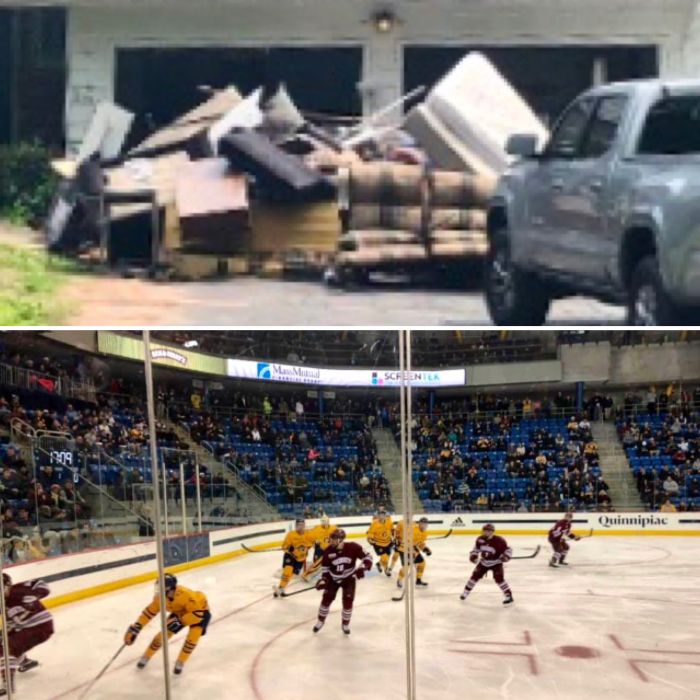 Establish a strong collaborative partnership based on mutual respect and common interests.
Building Bridges
Judy Olian, QU's president, has expressed interest in being a strong partner and assisting on issues relating to hunger, education, and municipal broadband. My administration will use these initiatives to provide important services and build trust with QU. We will build bridges. Our current mayor snubbed the new president by not attending her inauguration on May 1, 2019.
Quinnipiac Students In Our Neighborhoods
Many residents have QU students living in or near their neighborhood. Sometimes these students act in ways that are immature and inconsiderate and are generally not good neighbors creating noise, trash and parking problems. My administration will work with QU's administration, students, the student's parents and Hamden police to ensure students are good neighbors. I will create a Commission on QU Town/Gown Relations to work on solutions to the worsening problems of immature and inconsiderate students living in our neighborhoods.
Quinnipiac Payments For Town Services
QU pays property tax on any residential houses rented to QU students. They are exempt from property taxes on their land and buildings used for educational purposes — their campuses are not taxed.
QU has voluntarily made payments to offset the cost of fire and public safety services Hamden provides. My administration will work to negotiate a reliable annual payment from QU where they can see the tangible effects of their payments.
Other Potential Partnerships
QU has shown interest in partnering on municipal broadband, an expanded internship program for their education majors, and ending hunger in Hamden. My administration will prioritize these partnerships and seek to other areas of mutual interest.
QU's schools - Health Sciences, Business, Nursing, Engineering, Law, Communications, College of Arts and Sciences might provide interns for Hamden departments. QU students have a social work program, gerontology, political science, occupational therapy, physical therapy, public relations and many other majors. Projects and internships benefitting both Hamden and the students are possible. Alleviating hunger, engineering projects, public relations, and social work might be examples. My administration will work with QU to find opportunities for real world experience for the students and service improvements for Hamden.